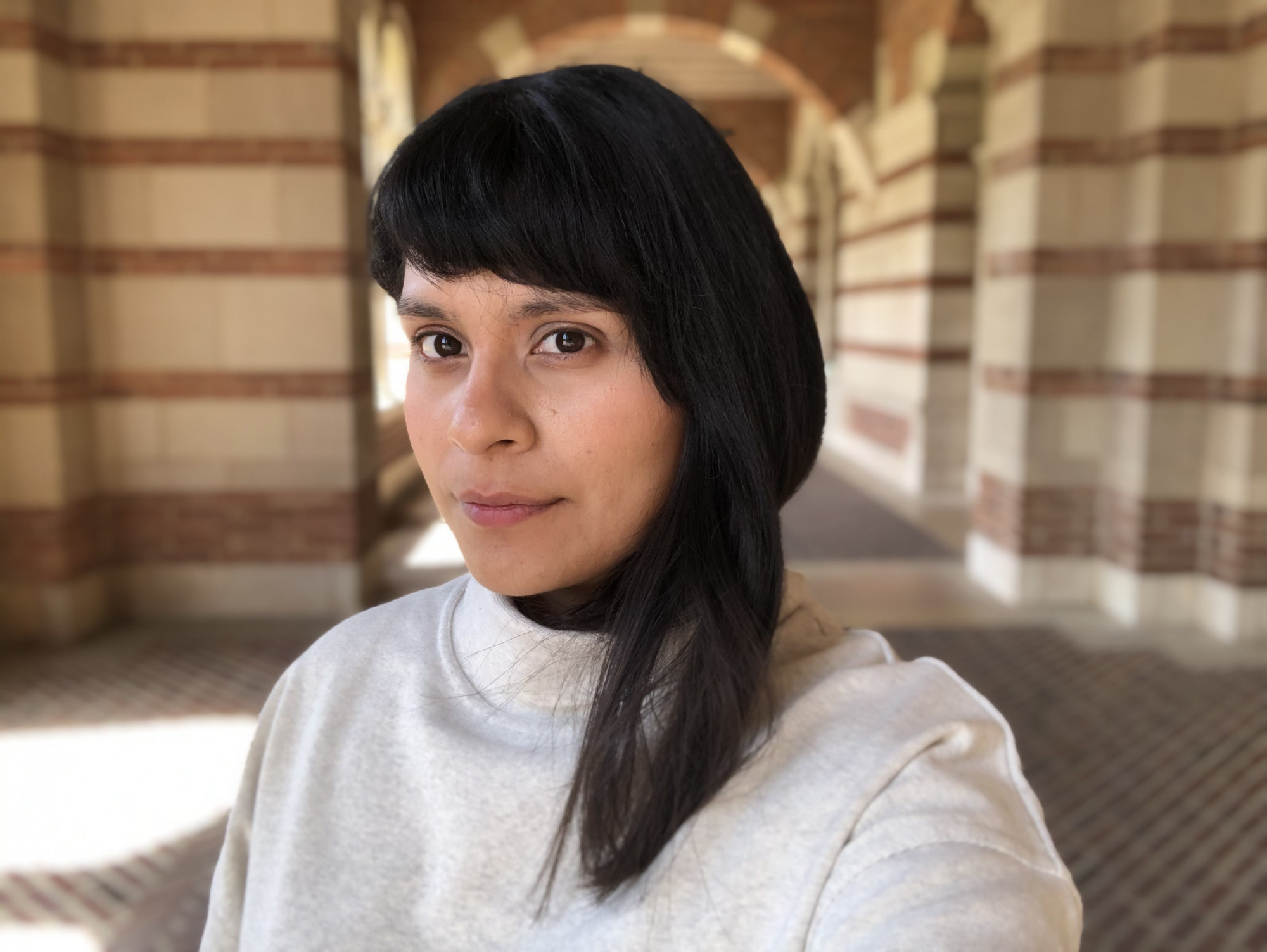 Lili Flores Raygoza
Ph.D. in Culture and Performance
Lili Flores Raygoza, is pursuing a PhD within the World Arts and Culture/Dance Department at UCLA.
Lili utilizes an interdisciplinary approach integrating ethnoarchaeology, arts and activism. Having received her BA in Anthropology, her background in Mesoamerican archaeology, fine art, museum and ethnographic field work has allowed her to consider various
embodied knowledge systems of knowledge throughout different temporal and spatial contexts. Her main research interests include digitally mediated spaces and shared physical spaces where identity is performed through ritualistic practices. One of the main
driving forces for her research is her passion for preserving narrative forms that are embedded within heterogeneous cultures. Her ultimate objective is to provide immersive and engaging learning opportunities for communities to explore world histories using
AR and VR technology and digital games, within broader public architectural spaces while incorporating collaborative design based research methodologies.