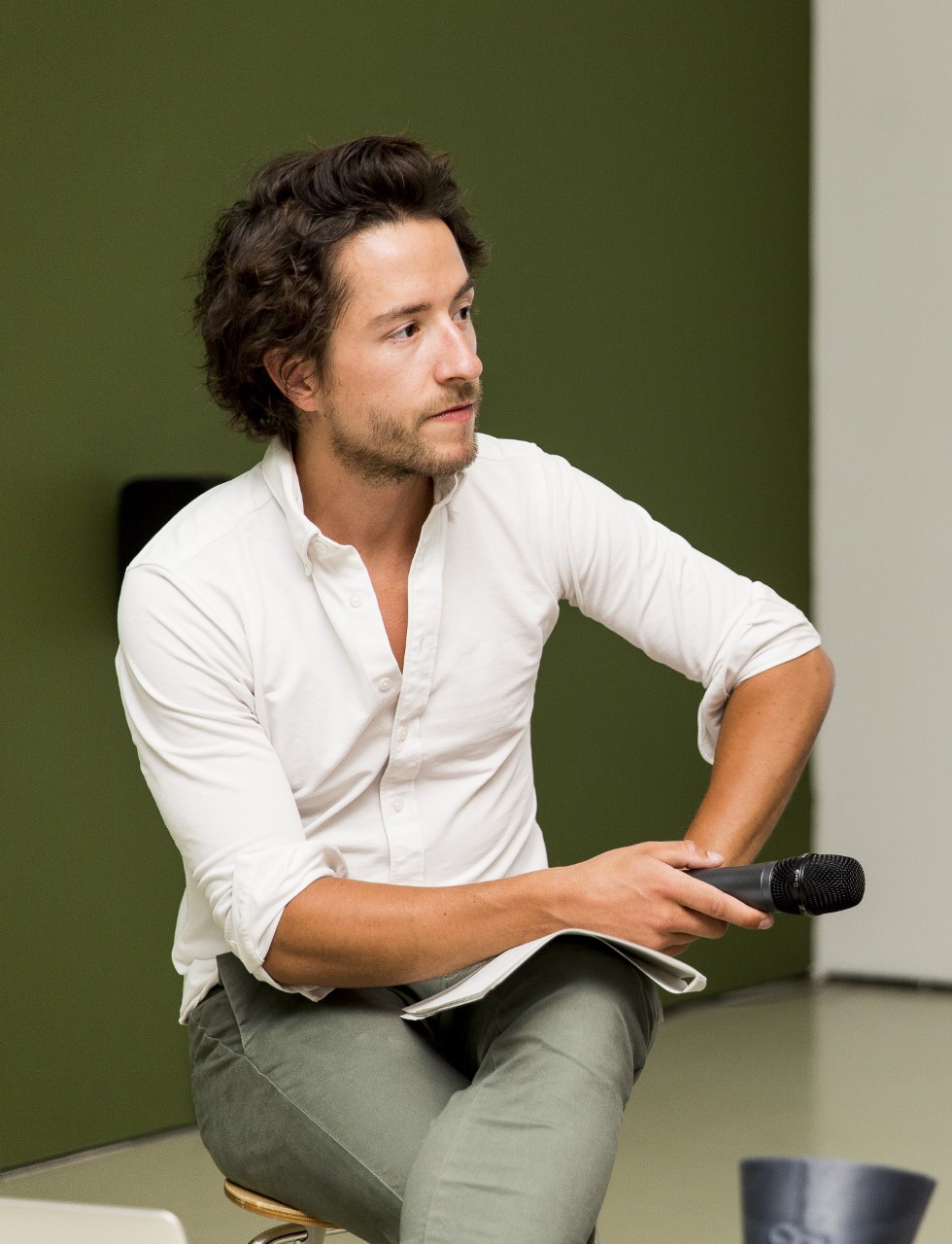 Jonas Tinius
Visiting Fellow
Jonas Tinius is a sociocultural anthropologist, whose ethnographic research grapples with the tensions between art, migration, public institutions, and difficult heritage in Europe. He has conducted fieldwork in Germany, France, and Italy on institutionalised forms of cultural production (esp. theatres, museums, and art spaces), focusing on the reflexive agency of artistic cand curatorial work. After completing the Archaeology and Anthropology Tripos at the University of Cambridge (UK), he received his PhD for an ethnographic study of a migrant-situated public theatre in the postindustrial German Ruhr region (2016). He was founding co-convenor of the Mellon-Newton-funded Cambridge Interdisciplinary Performance Network at the Centre for Research on the Arts, Social Sciences, and Humanities (CRASSH) and of the Anthropology and the Arts Network of the European Association of Social Anthropologists (EASA) with Prof Roger Sansi. From 2016-2020, he was a postdoctoral researcher at the Centre for Anthropological Studies on Museums and Heritage (CARMAH) at the Humboldt-Universität in Berlin, funded by Sharon Macdonald's Alexander von Humboldt Professorship. He subsequently joined the ERC project Minor Universality. Narrative World Constructions After Western Universalism (2020-2024) as a postdoctoral researcher and scientific coordinator. He teaches at the Humboldt-Universität zu Berlin where he completes a habilitation. He is editor of a number of books, including the open-access volume Across Anthropology. Troubling Colonial Legacies, Museums, and Heritage (with Margareta von Oswald, Leuven University Press, 2020) and the two-volume reference book Der Fremde Blick. Roberto Ciulli und das Theater an der Ruhr (with Alexander Wewerka, Alexander Verlag).

Personal website: www.jonastinius.com
Twitter: @jonastinius
Jonas Tinius, PhD Cantab.

Scientific Coordinator and Postdoctoral Researcher on the project Minor Universality. Narrative World Production After Western Universalism (European Research Council Consolidator Grant project, Saarland University, Germany)

Associated Member, Centre for Anthropological Research on Museums and Heritage (CARMAH), Department of European Ethnology, Humboldt-Universität zu Berlin, Germany

+most recent publications+
Across Anthropology. Troubling Colonial Legacies, Museums, and the Curatorial (with Margareta von Oswald, Leuven University Press, 2020 - open access)

'The Anthropologist as Sparring Partner: Instigative Public Fieldwork, Curatorial Collaboration, and German Colonial Heritage'. Berliner Blätter. (2021) 83: 65−85.

Verso un museo postuniversale. Art e Dossier. Number 384 (February 2021): 26-29.

Il palazzo dell dubio. Art e Dossier. Number 390 (September 2021): 38–43.